Acupuncture Health Clinic
Locations in Austin and San Antonio Open to the Public
We ask that all patients "Self-Evaluate" prior to coming to their scheduled appointment. If you are not feeling well, are experiencing classic signs of illness, or have recently traveled to an area affected by the Coronavirus, please contact our office to reschedule your appointment. Please Do Not Come to our office if you know you are sick.
| | | | |
| --- | --- | --- | --- |
| Signs to look for: | Fever (99° F and up) | Fatigue | Sweats |
| | Cough | Body Aches | Runny Nose |
| | Shortness of Breath | Chills | Sore Throat |
Our staff will be engaging in the same practice of "Self-Evaluating" to ensure that our clinic remains as safe as possible.
We ask that patients and their families please Do Not Congregate in the waiting areas and, if possible, only those receiving treatment come inside the clinic.
Please use the provided hand-sanitizer as soon as you enter the practice and avoid unnecessary hand-shaking or personal contact with the team.
Wash your hands with soap and water for at least 20 seconds after using the restroom and after coughing or sneezing.
Please cover your coughs and sneezes with a tissue, then throw it into the trash. Do not keep or reuse tissues.
Avoid touching your eyes, nose, and mouth with unwashed hands.
Please be aware that we are also enhancing our customary cleaning and sanitizing procedures to ensure that the environment in our clinic is safe and sterile. These enhanced procedures include:
Thoroughly and regularly cleaning all surfaces in common areas
Sanitizing all surfaces in patient rooms after every treatment
Providing protective equipment (i.e. face-masks and gloves) for all practitioners
Acupuncture Can Help!
Acupuncture is becoming one of the most rapidly recognized forms of integrative health care in the United States and has been shown to be helpful in the following areas:
Allergies
Arthritis
Neck and Back Pain
Fatigue
Depression
Diabetes
Headaches
Meet Our Team
The highly-trained professionals at our Acupuncture Health Clinic are licensed to practice acupuncture in the state of Texas and are graduates of some of the most prestigious schools of acupuncture and Traditional Chinese Medicine in the world. 
Herb Clinic
Our clinic facility features the most extensive herbal dispensary in Austin and San Antonio with over 400 different herbal offerings. These professionally prescribed herbs, regulated by the FDA as dietary supplements, are in the forms of raw herbs, finely ground powder, granules, tablets or pills.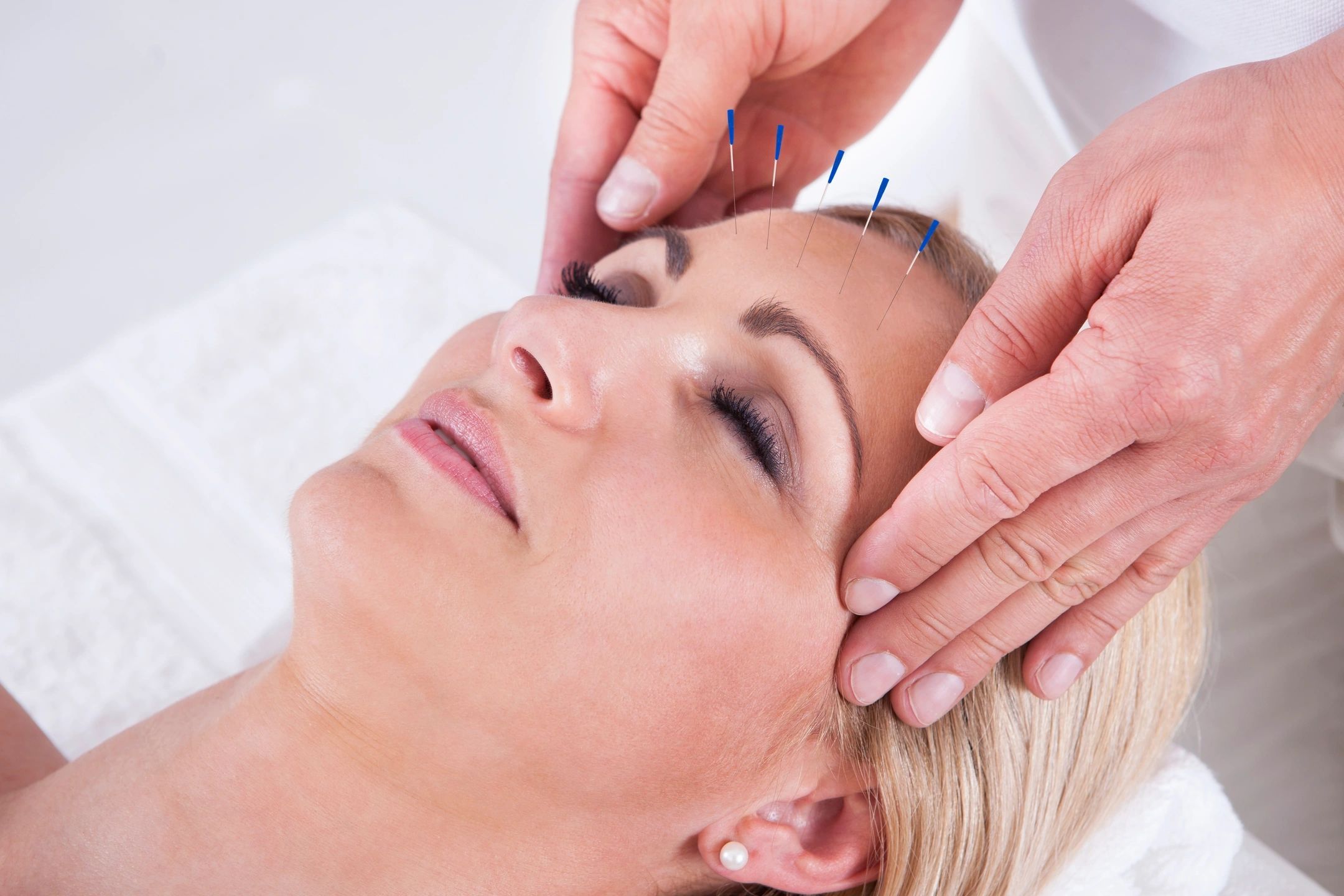 Austin Clinic Hours
Monday – Friday: 8:30 am – 8:30 pm.
Saturday: 8:30 am – 1:00 pm.
Sunday: By appointment
San Antonio Clinic Hours
Monday - Friday: 9:00 am - 5:00 pm.
Saturday: By appointment
Sunday: Closed
Contact us today to schedule your free consultation with one of our professional Acupuncturist ($40 dollar value).
We accept most insurance plans and offer a variety of payment plans options for most procedures.
The sensations from the needles are minimal and many individuals feel nothing at all. The acupuncture treatment typically ranges from 5 to 20 acupuncture points, and most patients experience little to no discomfort.
Acupuncture is a comprehensive evaluation of your overall health from the viewpoint of the Traditional Chinese Medicine (TCM) is conducted to let the practitioner know more about your health condition and concerns.
1707 Fortview Rd.
Austin, TX 78704
512-912-8484
9240 Guilbeau Rd. #101
San Antonio, TX 78250
210-509-8080